Marketing in a Digital World
International Programmatic Advertising Platform
Marketing in a Digital World
International Programmatic Advertising Platform
ADF Media is committed as a global intelligent data-driven online marketing service profession to provide real results-driven services included performance marketing, brand building and industrial solutions integrating. We are dedicated to support our global clients in app user growth, brand awareness and traffic monetization.

We offer a brand-safe, measurable and transparent environment to help our clients to reach audiences programmatically on in-pp inventory.

We are working on exchange to make sure the brands can access high-quality premium supply programmatically to achieve their global user growth goal.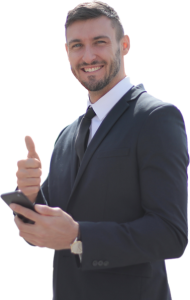 Intelligent Delivery Tools
Got Traffic? Join now and start making money in less than 6 minutes!
Marketing in a digital world
Never Miss the Opportunity